รายละเอียดเพิ่มเติม
Why Use Hemp Wick – Using hemp wick brings you a healthy, mess free, and more enjoyable experience.
Benefits of Our Organic Hemp Wick – It is all natural and not processed by chemicals. It ensures every breath is clean and with a good taste. Our hemp wick is dry, not bleached, not dyed, and not blended with other materials. Unlike some inferior products on the market, our beeswax coating is not wet or sticky. No need to worry about contamination when you put the spool it in your bag or purse. It is made of pure organic natural hemp fibers and coated with beeswax, free of synthetic materials.
Slow Burn, No Dripping, and Low Temperature Flame – The slow burning rate allows you to use the product more efficiently. With the above benefits, it is the best bang for your buck. Choose our hemp wick today for a mess-free experience. The low temperature flame is prefect to preserve the flavors of your materials. The amount of the coated beeswax is just perfect and it won't melt and drip. Our hemp wick brings your pleasure to a whole new level.
Convenient and Versatile – The hemp wick holds up straight easily due to its perfect standard 1.00mm diameter and the perfectly coated beeswax. Wrap it around your lighter or dispensers with ease. It fits almost all the dispensers on the market. Make it part of your Every Day Carry kit.
Enjoy the Pleasure and Share the Love – Your satisfaction is our ultimate goal. Don't hesitate to try our hemp wick. Share the love with your friends if you enjoy it. We will take care of it if you are not happy with the product.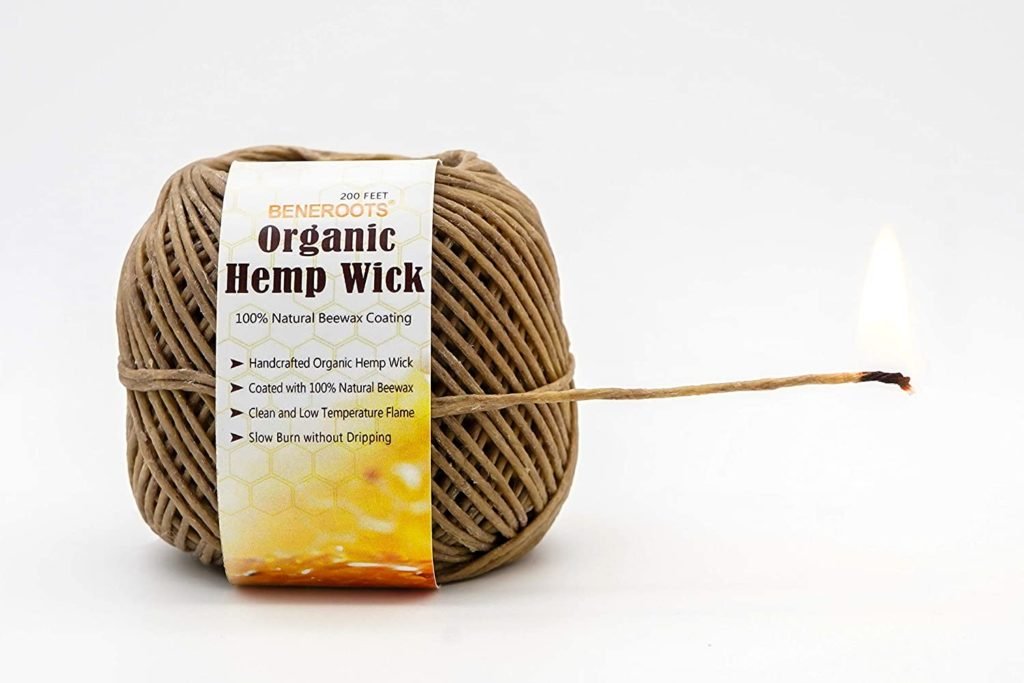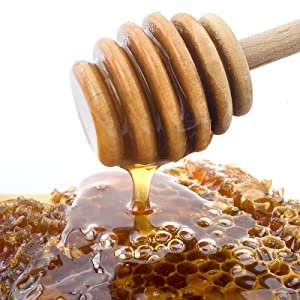 HEALTHY, GREEN, and RENEWABLE – 100% Organic Hemp Wick
Our hemp wicks are made of natural organic hemp fibers coated with beeswax. The materials are completely from renewable resources. Hemp is one of the fastest growing plants and has been utilized by humans for over ten thousand years. Switch to our hemp wick and take care your lung and the environment.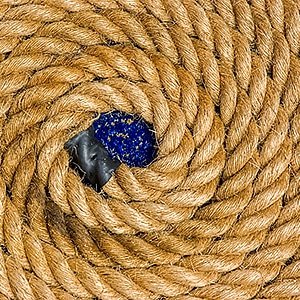 FREE of MESS – No Dripping, No Excessive Ash, No Obnoxious Fume
The organic beeswax are perfectly coated on the organic hemp fiber so that there will be no excessive dripping beeswax during use. Also, it allows the hemp fiber combust to the highest degree. Choose our hemp wick for a wonderful mess-free experience.