รายละเอียดเพิ่มเติม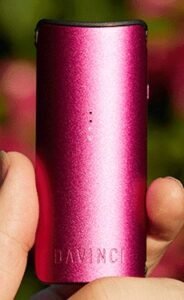 Small Yet Mighty
The MIQRO-C remains to be the world's smallest dual use vaporizer built with Clean First (R) Technology. MIQRO-C dimensions are 23 x 34 x 80mm, weighing only 87g.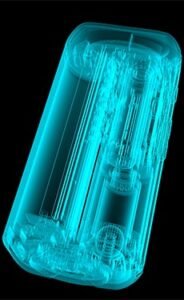 Clean Tech
Utilizing advanced material science to select only the cleanest available componentry in our vaporizers. No metals or plastics are used in our sealed glass a vaporpath providing our customer the highest purity.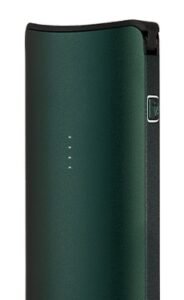 Easy to Use, Easy to Clean
Our simplest device yet. Single button operation and guided smart paths make this a great device for connoisseurs and novices alike.